Designers
Tiffany and Co launches 'Return to Tiffany' Beyoncé collab
The items in the collection will retail for between £214 and £545 and will be available from Tiffany's website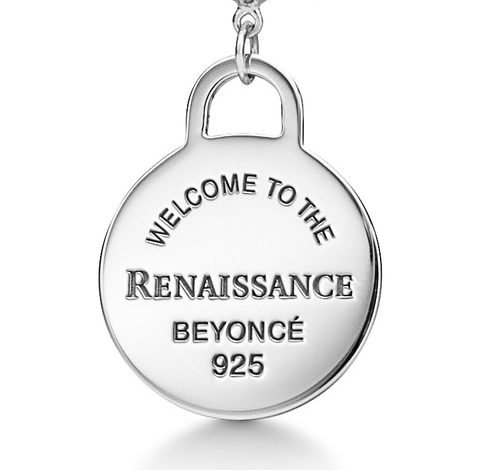 Tiffany and Co has announced the launch of its new "Return to Tiffany" collection in collaboration with Beyoncé.
The capsule collection reinterprets the house's Return to Tiffany motif, infusing it with the iconography and spirit of Beyoncé's Renaissance tour.
The collection will launch on 29 July to coincide with Beyoncé's concert at Met Life Stadium in New Jersey.
All of the profits from the sales of the collection will benefit the About Love Scholarship program.
The scholarship is an ongoing partnership between Tiffany and Co, BeyGOOD and the Shawn Carter Foundation.
The items in the collection will retail for between £214 and £545 and will be available from Tiffany's website.